The Importance of Prescription Sunglasses from Eagle Vision Eye Clinic
It is important for everyone to make sure they protect their eyes. This means scheduling regular checkups, following the advice of a trained optometrist, and protecting the eyes from the dangers of UV rays. When people think about protecting their eyes from the sun, they often think about sunglasses; however, for those who need regular eyeglasses to correct various refractive errors, this can lead to an imperfect situation. Fortunately, people can also invest in prescription sunglasses. The team from Eagle Vision Eye Clinic is here to make sure that everyone in the Longmont CO area has access to the latest in prescription sunglasses.
The Benefits of Using Prescription Sunglasses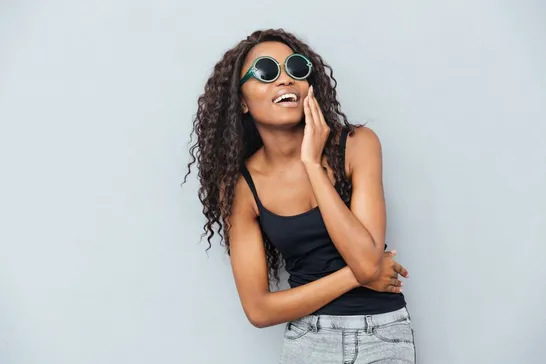 There are a number of key benefits that prescription sunglasses can provide. Some of these include:
First, prescription sunglasses provide someone with a crisp and clear vision in the outdoors. Those who want to have the benefits of both sunglasses, as well as prescription eyeglasses, will find their answer in the form of prescription sunglasses. This has the potential to provide someone with unparalleled clarity in the outdoors.
Next, these sunglasses will also eliminate the glare for the outdoors. Often, people have trouble seeing outside because of the glare that comes from the pavement, water, ice, snow, and other bright surfaces. Sunglasses can eliminate this glare, making it easier for someone to see.
In addition, those who elect to go with prescription sunglasses can customize them to meet their needs. When someone elects to go with a standard sunglasses brand, their options are limited; however, when someone goes with prescription sunglasses, they have the potential to customize nearly every feature of the sunglasses to meet their unique needs.
Prescription lenses used in sunglasses also provide someone with the benefit of UV protection. UV rays from the sun can damage the lenses of the eyes gradually, over time. It is important for everyone to take steps to protect their eyes from harm by using sunglasses.
Trust the Team from Eagle Vision Eye Clinic
These are only a few examples of the numerous benefits that come with prescription sunglasses. The benefits of combining the UV protection of sunglasses along with the refractive correction of prescription lenses cannot be overstated. Anyone who would like to learn more about prescription sunglasses in Longmont CO should invest in care from the Eagle Vision Eye Clinic. With the latest brands for people to choose from, it is no secret why so many people have already trusted the care and professionalism of our eye doctors. To learn more about how we can help you, please call us today to schedule an appointment.